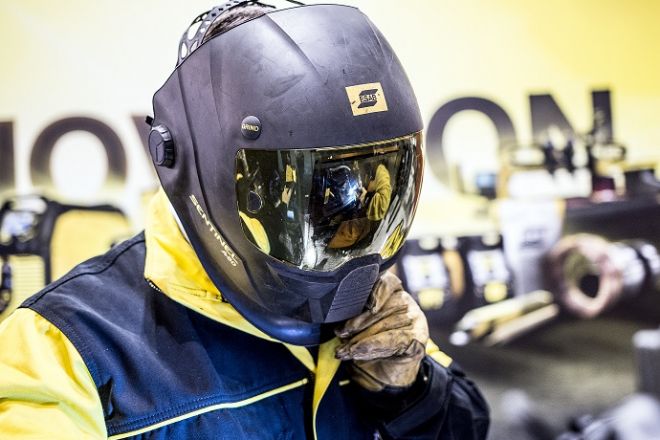 Nordic Welding Expo will be held in November 2022
Under the current pandemic situation, the Tampere Trade Fairs Group has made the decision to postpone the three fairs, Engineering Works, Nordic Welding Expo, and 3D & New Materials, to late November – early December. A survey was sent to the exhibitors regarding the new dates, and November 29−December 1, 2022 was clearly the most popular option. The exhibition committee confirmed the exhibitors' view.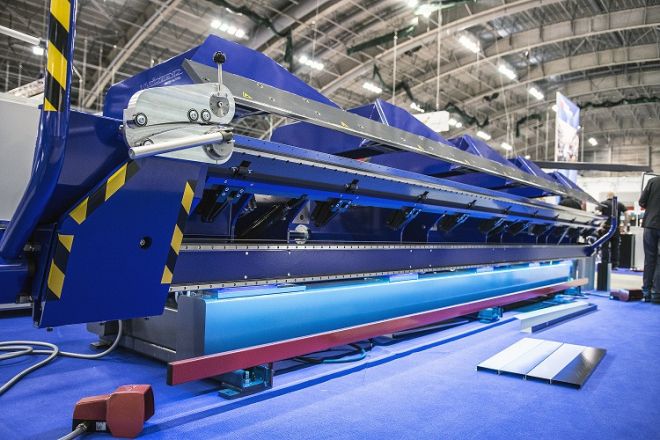 See more than 170 machines live
The Engineering Works Trade Fair and Nordic Welding Expo are giant showrooms for machinery with the broadest selection in Finland: metalworking machines, plate machines, as well as welding and joining tools.
At the Trade Fair, you get to see how the machines, tools and equipment work in practice. At the same time, you can update your knowledge on the newest innovations in automation and robotics and make the tool and software purchases you need. More than 170 units of machinery and equipment are showcased at the Engineering Works Trade Fair.
In cooperation with: 29.11.–1.12.2022
Tampere Exhibition and Sports Centre, Finland
#NordicWeldingExpo
Nordic Welding Expo offers a cross-section of new products and innovations in the welding industry. Here you can really see how the machines, devices or tools work in practice. The main topics are advanced machinery, modern workshops and smart investments.
See the list of machines ›
Opening hours
Tuesday 29.11.2022 9:00-17:00
Wednesday 30.11.2022 9:00-17:00
Thursday 01.12.2022 9:00-16:00
News