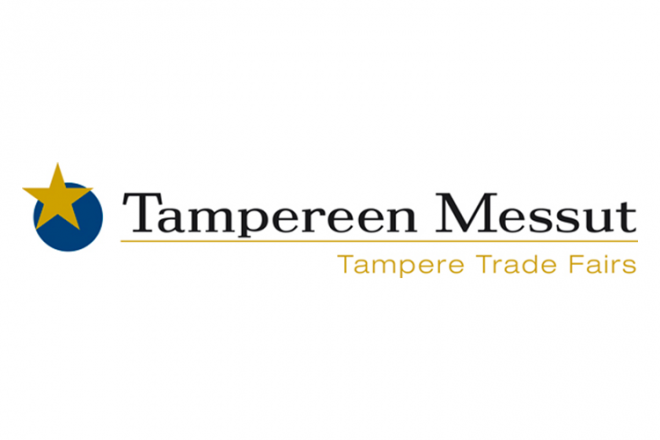 Trade fairs postponed due to Coronavirus
Based on the decision of the Finnish Government and Finnish Institute of Health and Welfare all events for over 500 people will be cancelled until the end of May. Following these instructions next week's trade fairs (Engineering Works, Nordic Welding Expo ja 3D & New Materials) will be postponed to another time which we will notify later.
In cooperation with: 23.–25.3.2021
Tampere Exhibition and Sports Centre, Finland
#NordicWeldingExpo2021
Nordic Welding Expo offers a cross-section of new products and innovations in the welding industry. Here you can really see how the machines, devices or tools work in practice. The main topics are advanced machinery, modern workshops and smart investments.
See the list of machines ›
Register as a visitor ›
Opening hours
Tuesday 23.03.2021
Wednesday 24.03.2021
Thursday 25.03.2021