What is NWE?
Largest welding industry exhibition in the Nordic countries
Nordic Welding Expo offers a cross-section of new products and innovations in the welding industry. Here you can really see how the machine, device or tool works in practice.
Register as a visitor to gain free entry!
One registration, three events
VISITOR SATISFACTION 98 %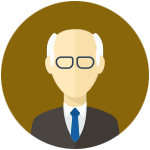 Top level managers and Entrepreneurs
Large investments always involve the top management of a company, discussions with other investors help to make the right decisions. The event provides busy entrepreneurs with versatile machine and equipment selection under one roof.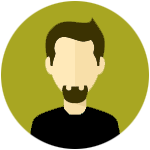 Production
Development of production requires constant updating of machines and equipment – when attending the fair you will be up to date on new developments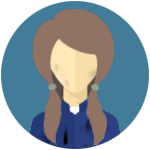 Employees
As requirements increase employees will define productivity – they are the best in estimating with what equipment a true increase in productivity is made.
---
The most advanced machinery and innovative solutions in Tampere
− Engineering Works and Nordic Welding Expo provide a chance to experience the machinery, equipment, and tools and related services out in the open. The fairs offer a significant opportunity for people to meet one another while witnessing the latest machinery, robotics, and lasers in real action, says the project manager, Sami Siurola from the Tampere Trade Fairs Group.
---
Nordic Welding Expo + Engineering Works = Match Made in Tampere
The largest Nordic event for welding, joining, and cutting Nordic Welding Expo and the top event for metal industry machinery and equipment Engineering Works bring forward the latest equipment, the most efficient machines, and the most advanced technologies.
At the same time, 3D & New Materials, the brand new professional event for 3D printing and new materials, covers industrial innovations and the most topical issues in the field.
Engineering Works 3D & New Materials
---
Welcome to Nordic Welding Expo!