Join us as an Exhibitor
The biggest welding event in the Nordics
Nordic Welding Expo joins the future pros and the latest innovations together.
Visitor satisfaction 98 %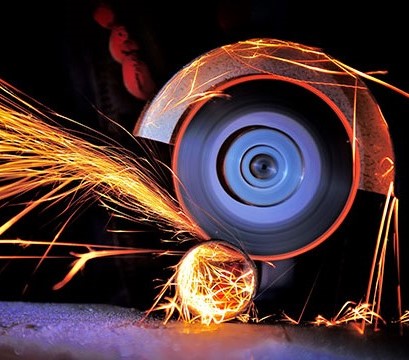 These are the topics your future customers are thinking about,
do you have the solutions to their challenges?
automation and robotic welding systems
digitalization of welding and how to increase profitability

powerful and easy-to-use welding equipment

Join us as an exhibitor and tell the visitors how your solutions help them to increase the profitability – or what kind of knowhow you have to offer when it comes to digitalizing the welding process. Or maybe you can show them what it's like to work with a robot.
---

Why visitors come to NWE?
According to our visitor enquiry in 2018:
98% of the visitors were satisfied with the event
94% will definitely or most likely visit the next event
74% are involved with the decision making in their company
In addition, the majority (52%) of the visitors were looking for new products and services. 48% of them were also checking out the new trends in the business and 41% said that they were also meeting acquaintances.
---

How much does George weigh?
You'll bring in the most advanced and interesting machines that the visitors want to see. And we make sure that they will be brought up in our visitor marketing, because this event is quaranteed to have the largest variety of machines in Finland.
Let's forget the nonsense
So let's get rid of that nonsense and stiffness. We can talk casually about the important stuff. What if the machines had real names like George, John or Beth – instead of those official type names like XYZSVA-192873-PROT?
It's here!
We wanted to do a real, printed catalogue of machines. A catalogue that can be marketed both online and in the printed materials – and of course in every channel of social media. And that's what we did. Check it out!
---
Join us as an exhibitor!